Based in Louisville, Kentucky, Weller Equity backs talented entrepreneurs by investing in growth equity, management buyout and majority recapitalization transactions of companies in the greater Mid-South.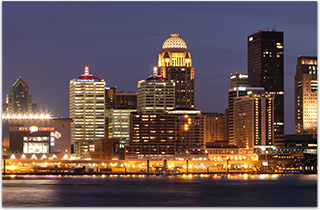 Weller invests in lower middle-market companies located in Kentucky and throughout the broader Mid-South region.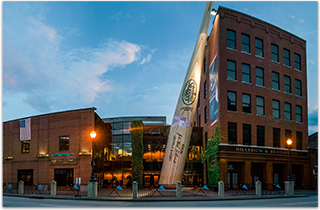 Weller focuses exclusively on private equityinvesting in companies with $10-75 million in revenue and a minimum of $1 million in EBITDA.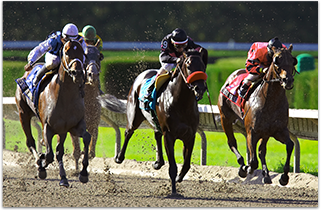 Weller principals have more than 60 years of broad finance, investment and management experience with private growth companies.